Southwest Florida Homes
Posted: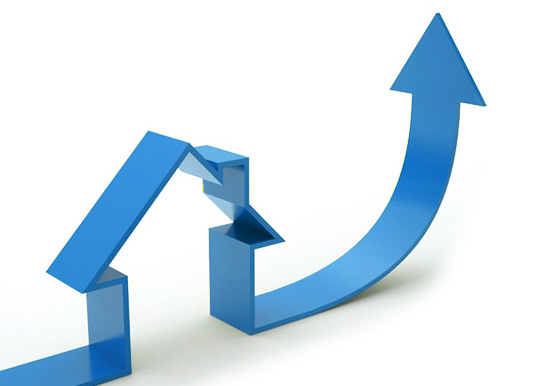 Southwest Florida Homes & Real Estate
Home Sales at Highest Pace in a Decade
Sales of Southwest Florida Homes continue to surge, yet this is reflective of national trends which indicate sales have risen across the country. This past May, existing-home sales reportedly reached the highest pace in almost a decade. At the same time, lagging supply levels helped push median sales price to an all-time high, so reports the National Association of REALTORS. Beyond the sales of Southwest Florida homes, strong sales have been reported in all major regions of the U.S., except for the Midwest. The total existing-home sales ( a reflection of completed transactions which involve single-family homes, town homes, condos and co-ops) increased by 1.8 percent. This amounts to a seasonally adjusted annual rate of 5.53 million in May, from a downwardly revised 5.43 million in April.  Given the gains of last month, sales now are up 4.5 percent from May, 2015 ( or 5.29 million). This means sales have achieved their highest annual pace since February 2007 (5.79 million).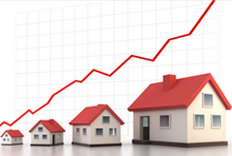 Realtor.com's Chief Economist Jonathon Smoke indicates, "The May gain over April signals that the real estate market has maintained strong momentum all spring. We are now in this year's peak home buying months, and this pace of sales should produce the gains we have been forecasting that will make 2016 the best year of home sales in a decade. The biggest challenge to prospective buyers right now is tight supply, which we have seen for 45 consecutive months. In these conditions, home values have strong support, but potential buyers will continue to face challenges finding a home for sale that meets their needs. That is why we're seeing the age of inventory drop dramatically while prices have gone up 5 percent over the last year and are now at record nominal levels."
The National Association of Realtor's Chief Economist Lawrence Yun also reports that existing sales continue to gain momentum. The increases in May actually marked the third consecutive month of increase. "This spring's sustained period of ultra-low mortgage rates has certainly been a worthy incentive to buy a home, but the primary driver in the increase in sales is more homeowners realizing the equity they've accumulated in recent years and finally deciding to trade-up or downsize," says Yun. "With first-time buyers still struggling to enter the market, repeat buyers using the proceeds from the sale of their previous home as their down payment are making up the bulk of home purchases right now."
Surpassing the peak median sales price that were set last June ($236,300), the median existing-home price for all housing types in May was calculated at $239,700. This amounts to an increase of 4.7 percent from May 2015 ($228,900). The price increases in May mark the 51st consecutive month of year-over-year gains.
When looking at Regional breakdowns, here in the South (which includes Southwest Florida homes), sales rose 4.6 percent for an annual rate of 2.28 million in May. This indicates a 6.5 percent increase above May, 2015. Median home prices in the South figures at $211,500, which is up 5.9 percent from a year ago. To read the entire report, Click Here.