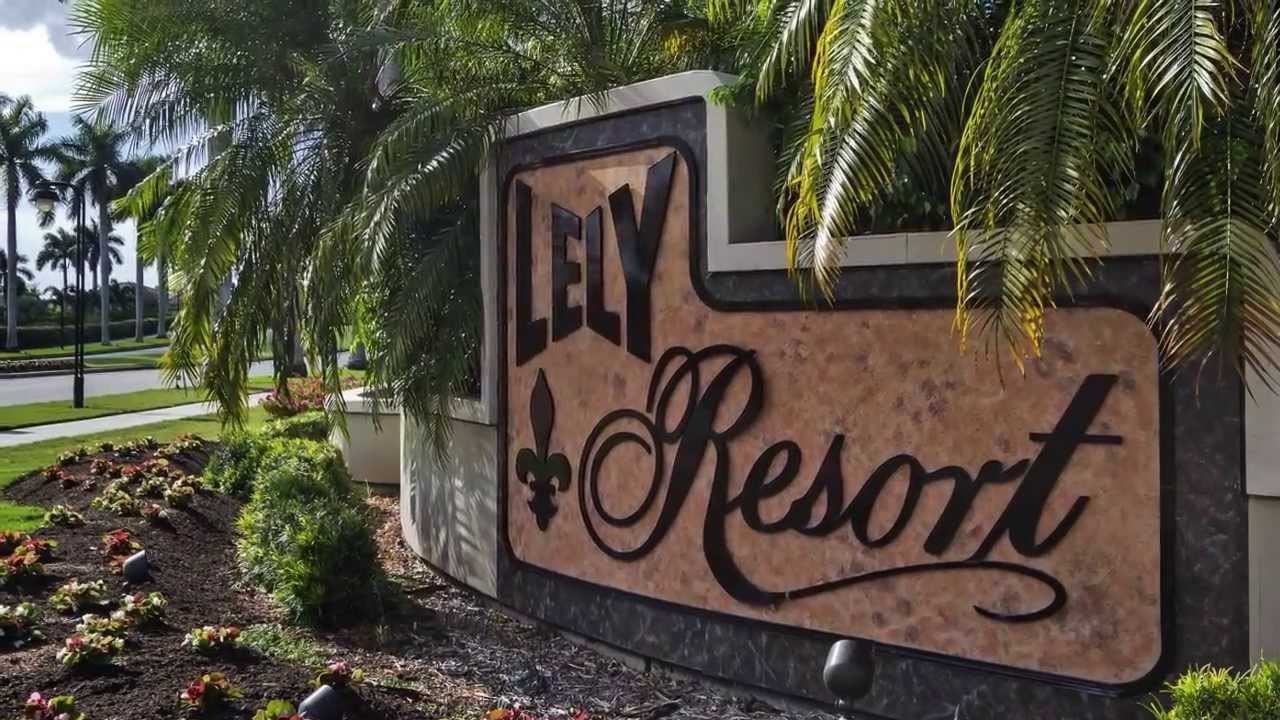 View All Lely Resort Listings
Amenities:

Three Championship Golf Courses

Located in the heart of Naples

Offers 13 unique nieghborhoods

Luxury developement
Lely Resort a Place like no other
Lely Resort is a place like no other, tucked away from the hustle and bustle of every day life, Lely Resort lets you get away and enjoy all the wonders Naples has to offer. With 13 spectacular unique neighborhoods nestled in three championship golf courses there's plenty of luxury for everyone. Minutes from the white sands of Florida's pristine beaches and only a quick drive from fine dinning and shopping in downtown Naples, Lely Resort has it all.
Neighborhoods
Lely Resort offers a wide range of housing options within the 13 different neighborhoods. Homes range from 2 bedroom villas to larger million dollar homes. With 13 neighborhoods you have the ability to pick and choose between what kind of living suits your dreams.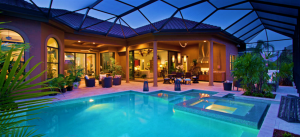 Amenities
Play where you live! Lely Resort offers fun and luxury for all ages.
Three Incredible Golf Course
Lely Resort presents multiple Golf Courses: The Mustang, The Flamingo Island and The Classics. All offering a challenge of its own. The Mustang and The Flamingo Island give the challenge of many bunkers dotting the course, while The Classics plays homage to some of the most well known golf courses in the world. Lely Resort courses suit the needs and wants of any level of golfer, from first timer to club champion. Professional PGA golf staff are always ready to assist you in learning the game of golf or tightening up your swing.

Two Marvelous Club Houses
Unlike most Golf and Country Clubs, Lely Resort offers two club house instead of the traditional one. With two club houses located on the resort there's endless ways to spend your day. Each offer different dinning, shopping, relaxation and fitness options.