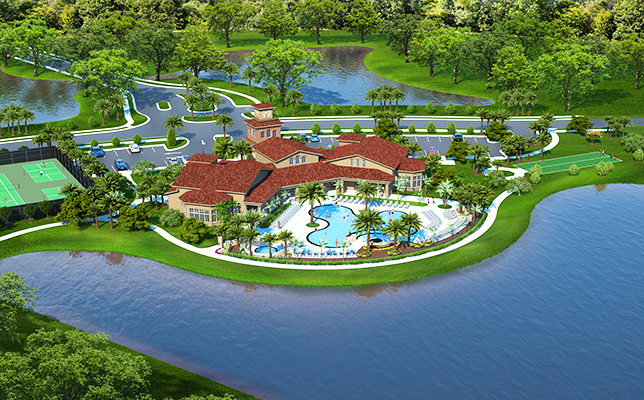 View All Bent Creek Preserve Listings
Amenities:

Lake Views

Gated Access

Club House

Nearby I-75
Bent Creek Preserve
Bent Creek Preserve is one of Naples' most pristine of private communities. Located off of Immokalee Road (three miles east of Interstate 75), Bent Creek Preserve is nestled among lakes and lush greenery. Home buyers here will find several designs in single-family homes priced from the $400s. Homes in Bent Creek Preserve provide from 2,700 to more than 4,000 square-feet of living area. Floor plans have been carefully crafted to appeal to a wide variety of lifestyle preferences. Homes respectively accommodate three to five bedrooms, three to five bathrooms and attached garage space for three cars. Each home design can be constructed in varying elevations and customized to include a range of distinctive interior and exterior architectural options. Designs are as follows:
Egret
3 Bedrooms
3.5 Bathrooms
3-Car Garage
2,756 square-feet living area
Priced from $469,990
Heron
4 Bedrooms
3.5 Bathrooms
3-Car Garage
3,001 square-feet living area
Priced from $489,000
Ibis
4 Bedrooms
3.5 Bathrooms
3-Car Garage
3,631 square-feet of living area
Priced from $539,990
Osprey
5 Bedrooms
4.5 Bathrooms
3-Car Garage
4,497 square-feet of living area
Priced from $589,990
Exceptional Amenities
Beyond the beautiful homes, residents of Bent Creek Preserve enjoy exclusive access to wonderful amenities. The focal point of amenities is a recreation center known as "The Lodge." Located on lake peninsula, the facility is complemented with a state-of-the-art fitness center, private activity rooms and space sufficient for hosting larger social gatherings. Recreational possibilities include tennis, pickleball, bocce ball, and there's even an aqua-sport complex that would be the envy of any Caribbean resort. In fact, life at Bend Creek Preserve may very well impart the feeling of life at a luxury resort versus that of your conventional neighborhood.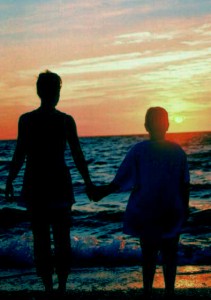 Yet, for all these amenities, Bent Creek Preserve is blessed with other advantages due to its location.  Residents here are only a short drive from beautiful beaches or fishing & boating excursions on the Gulf of Mexico. Bent Creek Preserve is also conveniently close to a vast array of shopping and dining destinations as well as the variety of attractions in golf, the arts and family-friendly amusements. Homeowners with growing children may especially appreciate the proximity to venues such as Sun-n-Fun Lagoon or The Golisano Children's Museum, but there's also schools, churches, healthcare services and much more just minutes from this gated-neighborhood. Naples is not only recognized as one of "The Best Places to Retire," but is also heralded as one of America's "Best Places to Live." To be sure, Bent Creek Preserve exists as an exceptional enclave within the greater paradise of Naples. Should you have any questions about homes in Bent Creek Preserve, please submit the contact form below.